We maintain our commitment and dedication to provide the highest level of service and maximizing the customer experience.

Established in 1991 and located in Atlanta Georgia, Messe Frankfurt North America currently produces trade shows in the continental United States, Canada, and Mexico. We are the sole subsidiary for Messe Frankfurt Exhibition GmbH in North America and we are committed and dedicated to provide new investment opportunities to our US clients that are ready to showcase their innovations on a global scale.


Annual Report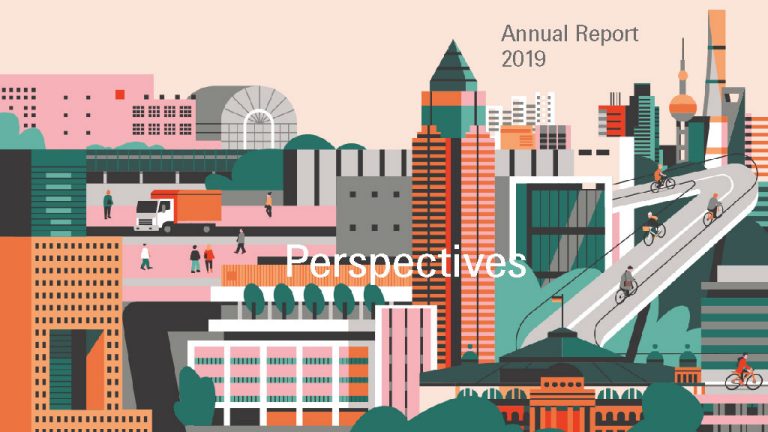 In 2019, 5.1 million people worldwide came together at 423 Messe Frankfurt events. Engaging in a lively dialogue, they exchanged different viewpoints and perceptions, giving rise to new perspectives for the economy and society. Innovative developments and concepts are at the focus of the 2019 Annual Report. In the image section, we illustrate with examples how the business segments of Messe Frankfurt – Fairs & Events, Locations and Services – dovetail harmoniously to create future-pointing and sustainable perspectives for our customers and business partners. The financial section of the Annual Report presents the relevant economic indicators for Messe Frankfurt for the 2019 financial year.