We maintain our commitment and dedication to provide the highest level of service and maximizing the customer experience.

Established in 1991 and located in Atlanta Georgia, Messe Frankfurt North America currently produces trade shows in the continental United States, Canada, and Mexico. We are the sole subsidiary for Messe Frankfurt Exhibition GmbH in North America and we are committed and dedicated to provide new investment opportunities to our US clients that are ready to showcase their innovations on a global scale.


Annual Report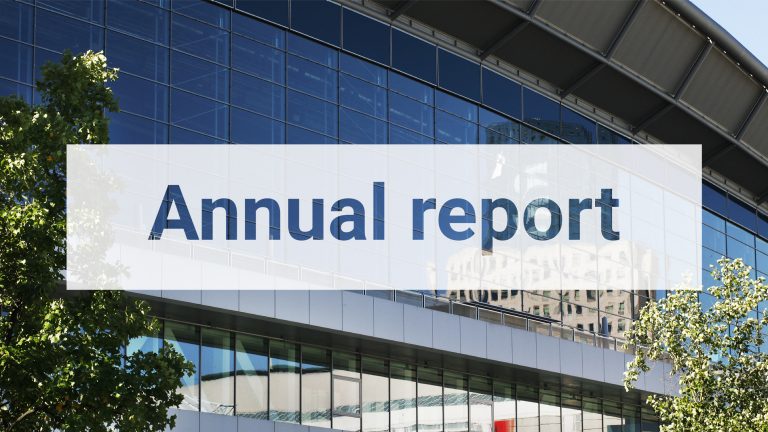 Trade fairs, congresses and events are Messe Frankfurt's core business, both as an organizer in Germany and abroad and as a host. In financial year 2021, Messe Frankfurt had to contend with the effects of the pandemic for the second time. Once again, this severely disrupted the Group's growth, which had been stable up to 2019. Owing to the global coronavirus pandemic and the ensuing travel restrictions and quarantine regulations, physical events around the world were cancelled or restricted locally. Events under the Messe Frankfurt umbrella had to be canceled or postponed. In the Annual Report, you will find Messe Frankfurt's key economic figures for the 2021 financial year.